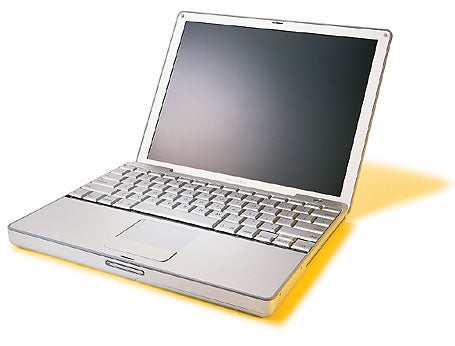 Yay! Computer Music

Well, rather unbelievably, the MOTU Ultralite seems to have solved all of my computer problems. No idea how or why this has happened but let's not look a gift horse in the mouth, eh? Or a $700 horse, in this case.


Either way, I'm suddenly building Max patches and making music like crazy. To celebrate this renewed activity, let's take a look at three abstract electronica releases that have really been doing it for me recently.
Giuseppe Ielasi -

August

(12K)
This is less dark and more computer-y than his last album but it's far from sterile. Over the last couple of years, strictly on the hush hush, Ielasi has been emerging as a
musical talent to be reckoned with. You can pick it up via Smallfish.


Rosy Parlane -

Jessamine

(Touch)
Absolutely ravishing drone-work from this erstwhile Fennesz collaborator. Track three has the most devastating guitar noise build-up finale I've heard in ages. Seriously, take a listen.

Available at Forced Exposure.


M Rosner -

Alluvial

(Room 40)

More great stuff from Room 40 - a label that can do no wrong in my eyes. Buy it at Boomkat. Actually, you can probably get any of these items at any of the mail orders mentioned here and - if you live in Vancouver - they'll probably have them at Zulu too.