UK Post-Rock Top Five
Someone asked me for some UKPR tips, so here we go...
1. Disco Inferno -

DI Go Pop
One of the most visionary groups of all time.

DI Go Pop

isn't their most well-realized effort but it is their most ambitious. Disco Inferno's idea for a sampledelic protest music played via MIDI-enabled rock instruments was always going to be beyond their grasp both financially and technically. On this album, they just decided to go for it anyway.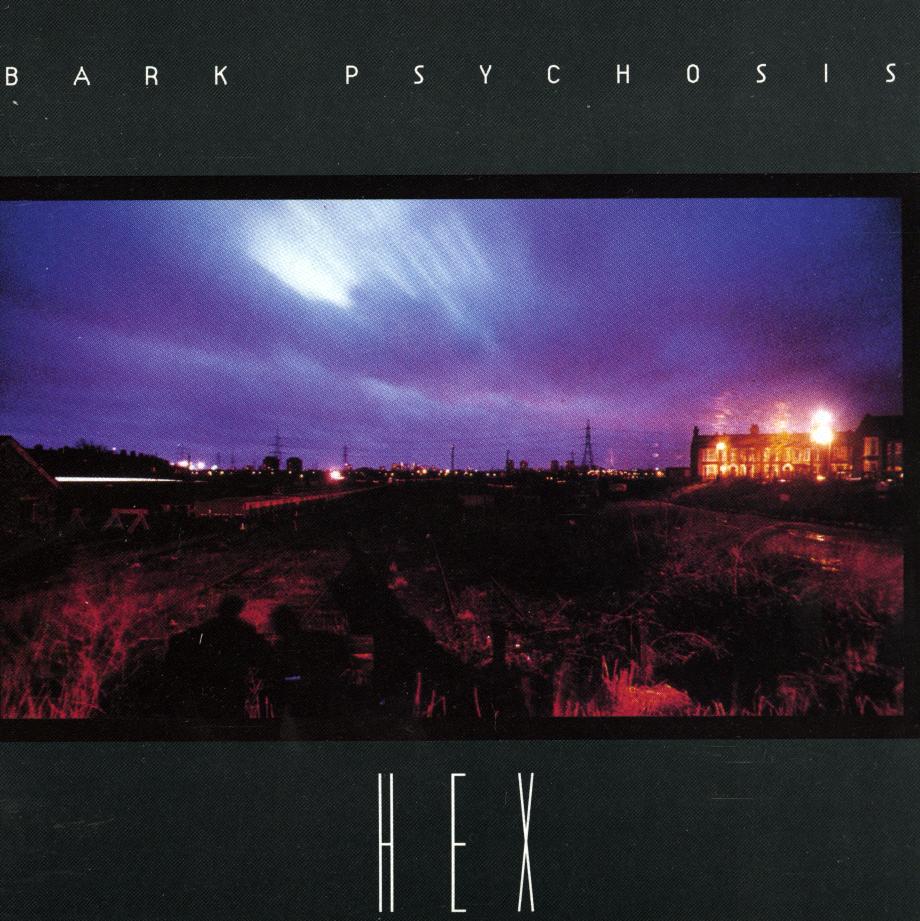 Bark Psychosis -

Hex
Unbelievably, Disco Inferno's Leytonstone neighbours started off as a Napalm Death covers band. By the time of their debut LP, they'd evolved into late-Talk Talk nocturnal song-scaping.

Hex

is an album of endless subtlety which reveals more with each new listen.
Scorn -

Evanescence
Even more unbelievably, Scorn started off as

the actual rhythm section from Napalm Death

. Their music as Scorn eschewed full-on metal madness in favour of mixing Skinny Puppy, PiL, Public Enemy and King Tubby into an unholy ambient dub brew. The results were, on the whole, decidedly patchy but

Evanescence

is devastatingly groovy from start to finish.
Moonshake -

Eva Luna
Moonshake's early work, before half the group jumped ship to form Laika, is among the best UK post-rock has to offer. An archetypal mix of My Bloody Valentine, The Young Gods, dub and hip-hop, with scathing personal-political lyrics,

Eva Luna

is a pretty good summation of what the scene was really all about.
God -

The Anatomy of Addiction
More ex-members of Napalm Death feature here but - given the sound of the album - that's not as surprising as it might be. God was a noise-jam big-band project headed by Kevin Martin (Techno Animal, Ice, The Bug etc.)

The
Anatomy of Addiction

was UK post-rock's heaviest moment but also one of its most compelling.
Also Highly Recommended (an incomplete list)

Butterfly Child - Ghetto Speak EP
Ice -

Bad Blood


Insides - Euphoria


Laika

- Silver Apples of the Moon
Papa Sprain -

Flying to
Vegas EP

Piano Magic -

Low Birth Weight


Seefeel
- Quique

Spoonfed Hybrid - s/t
Techno Animal -

Re-Entry




The Third Eye Foundation

- You Guys Kill Me