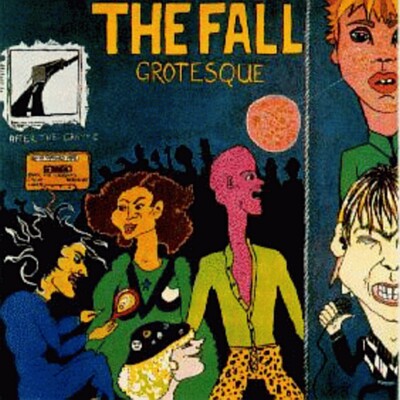 Gnostic

Blogtopia
At last, the second K-Punk post on The Fall arrives. For me, the most interesting upshot of this is that it actually illuminates what Current 93's

Black Ships Ate the Sky

is all about. David Tibet (or whatever we're

supposed

to call him now) has said that one the album's themes is his belief that the Roman Empire never ended. Turns out that Philip K Dick felt the same way. According to K-Punk: "Dick's intuition was that 'the Empire had never ended', and that history was shaped by an ongoing occult(ed) conflict between Rome and Gnostic forces". How Tibet squares this with his avowed Catholicism is beyond me.
Anyway, it's another

fantastic

post, well worth the wait and a great excuse for me to sit, cat in lap, and scrutinize

Grotesque

anew (as I did last night). Seems there's going to be a third installment, too. I suspect that this part is going to concentrate largely on

Hex

Enduction

Hour but I hope that K-Punk will have enough courage to defy the current critical consensus and give my beloved

Leckie

Trilogy the attention it deserves.
Elsewhere, in

Blogtopia

, Woebot show us stills of Juana Molina's sitcom.

Ay

ay

ay

, no es

bueno

!