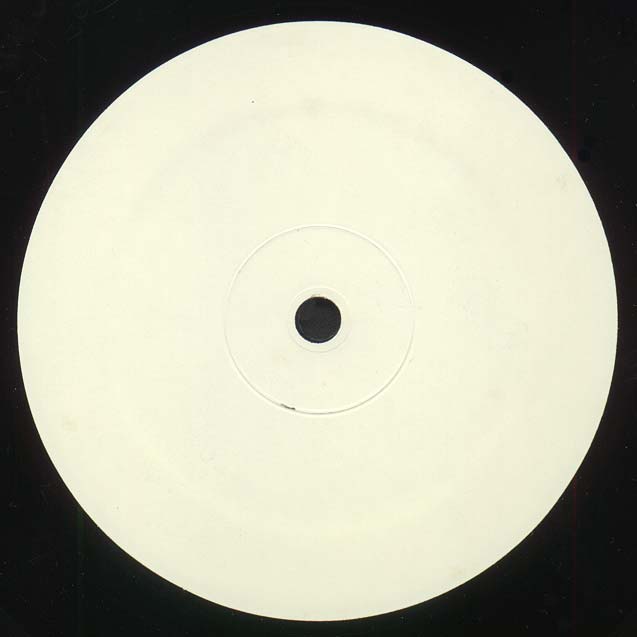 Intermission Part Two Reminders.
1. The forthcoming connect_

icut

vinyl LP is now available for

pre

-order from
here
. If all goes well the album will be out at the beginning of March 2007. An extremely limited number of white label promo copies are available now. If you are a published journalist who seriously intends to review the LP, send your contact details to the usual address and I'll see what I can do.
2. If you're in town this weekend, come and hear me play at

Blim

on Saturday. More details
here
.